This year our beautiful association excists 5 years, which means this is going to be an awesome lustrum year!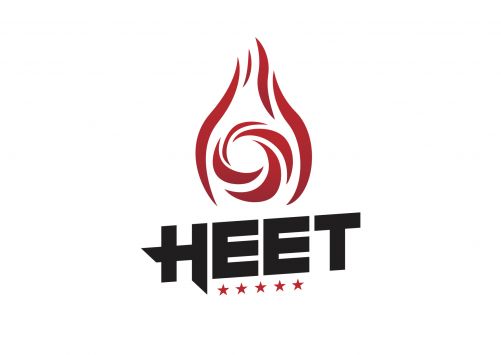 This year, our beautiful association exists five years. This means that this year will be a Lustrum year!
Our Lustrum committee will make this year into something special: the parties will be bigger and the activities will be extra nice to celebrate the anniversary of our association. Everything will be in theme: HOT!
Definitely a good reason to become a member this year! See you at the volleyball field or at one of our hot parties!