Last weekend the 35th lustrum of the International Tournament took place from 31st of March till 2nd of April.
In this tournament 45 teams competed for the first place, with the participants coming from all kinds of countries.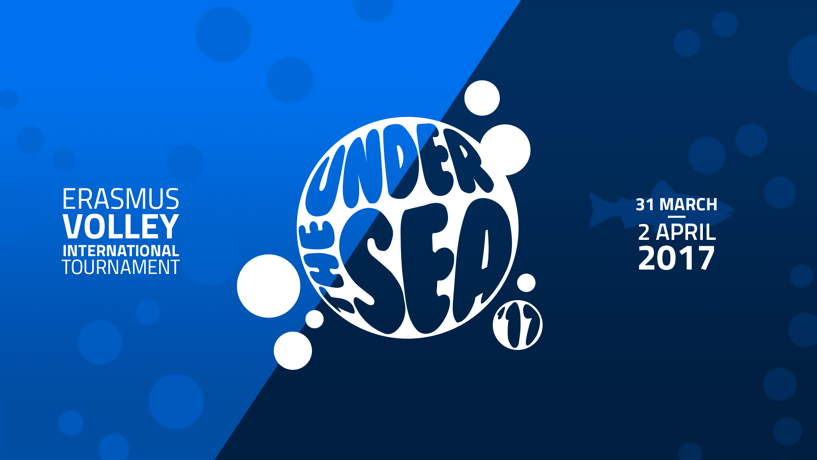 The weekend started with a welcome party at the Sports Building on Friday night. Teams could test their luck with beer pong, drink a beer (or two..) and try the famous Dutch "bitterballen".
t 2 o'clock it was time to end the party, because on Saturday there was an intensive volleyball competition planned. 
After the Saturday breakfast, provided by the Erasmus Sport Café, all teams where ready for the first matches. Thanks to Nevobo, referees where there to lead matches.
During the lunch break something magical happened… A participant proposed to his girlfriend, our first ever engaged International Tournament couple! They met each other five years ago at the tournament and have come back ever since.
On Saturday night dinner was served at Sorbonne and afterwards it was time to party at Annabel! The Best dressed award within the theme 'Under the sea' was won by the team 'Victorious Secret'.
On Sunday, it was time for the last day of the tournament: Final Day!
Teams played more fanatically than they did before and we're on top of their game. In the end Los Ballitos (Germany) won the high level final and Regejalilyframach (the Netherlands) won the low level final.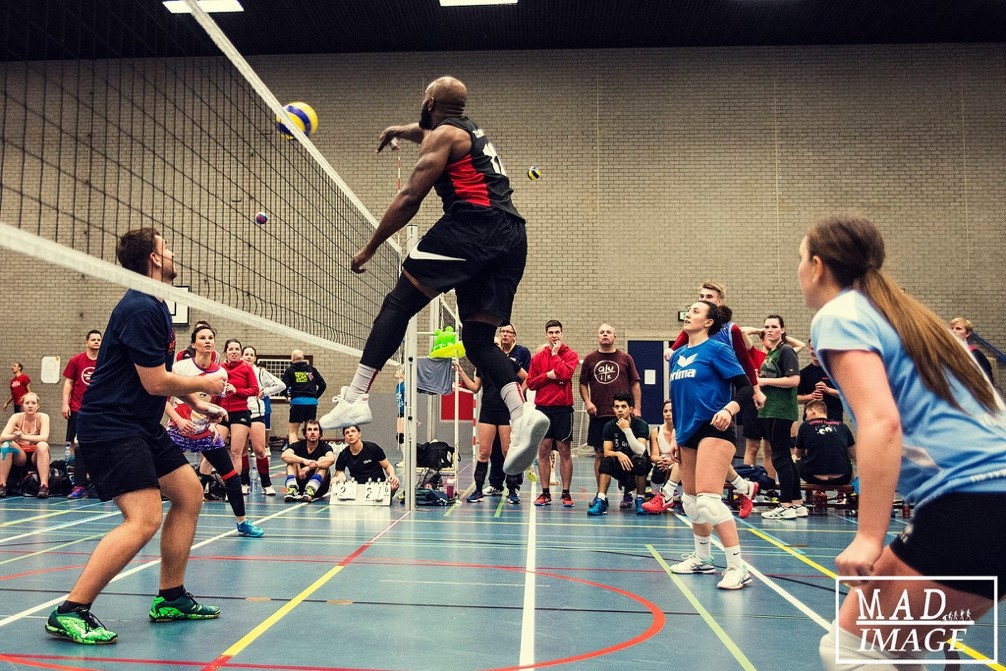 We can look back on a great 35th International Tournament and we would like to thank all sponsors, volunteers, referees and participants!